Skip to content
Contact information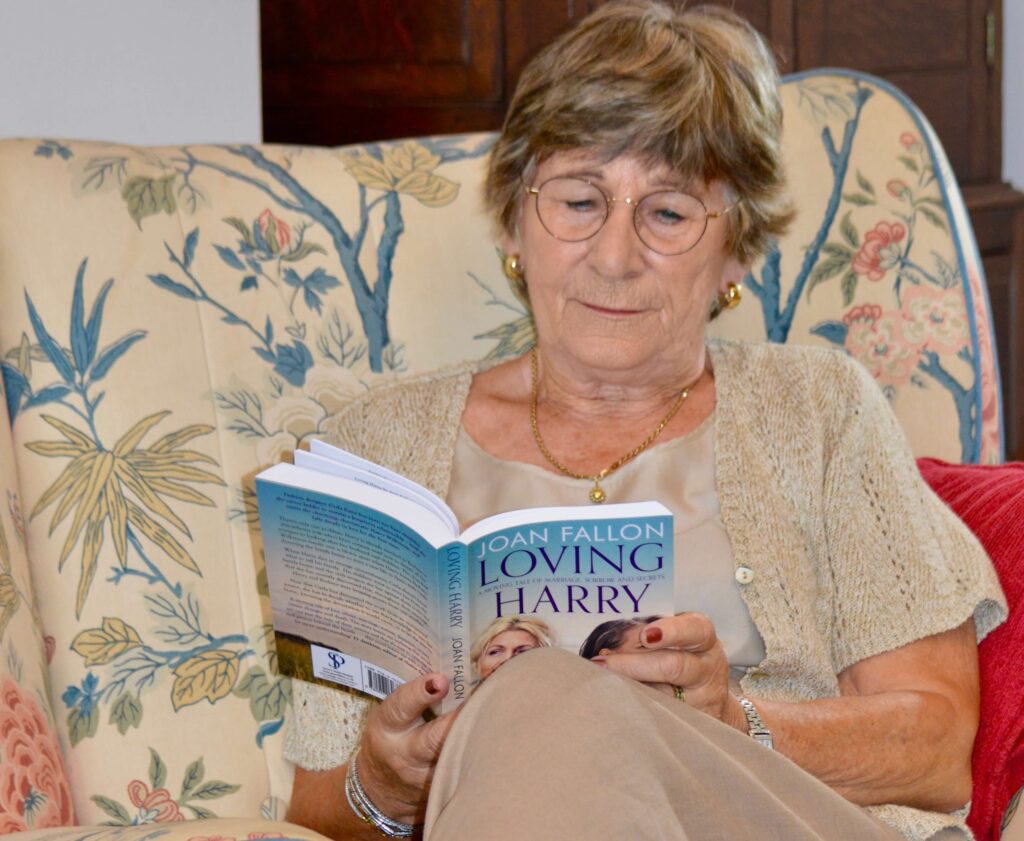 Joan would be delighted to hear from you. You can contact her using the form below or through Facebook.
If you run a local bookclub or history group and live in the Málaga area of Spain, Joan is always happy to come along and talk about her books.
​If you have read any of her books and enjoyed them please take a minute or two to write a review on Amazon. Reviews mean a lot to authors.
If you want to know more about any special offers or her new books, sign up for Joan's monthly newsletter.
​Thank you.
Get in touch