The past has come back to haunt Nancy and if her secret is revealed it will destroy her reputation.
Palette of Secrets is a mystery story about a famous artist, Nancy Miller. Nancy has been persuaded by her agent to publish her memoirs but needs a ghost writer to help her to write them.
The only problem is that Nancy is suffering from the early onset of Alzheimer's and keeps getting the past mixed up with the present.
She employs a young woman called Ana to help her write her story. However, as Nancy starts to recount her life, it becomes obvious to Ana that the artist is hiding something, so she decides to dig more deeply in an attempt to unravel Nancy's past.
When she discovers Nancy's terrible secret, she doesn't know what to do with the information – should she include it in the book and risk ruining Nancy's international reputation or should she tell Nancy's son what she has discovered?
Either way, the consequences threaten to be devastating for Nancy and her family.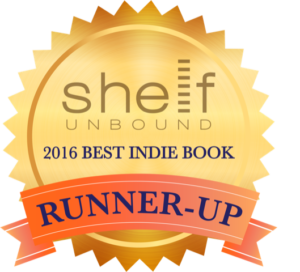 Palette of Secrets was nominated runner-up in the
Shelf Unbound 2016 Best Indie Book competition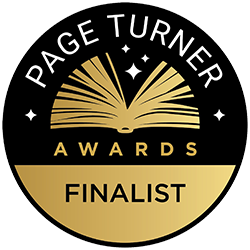 FINALIST for Page Turner Awards 2021
.