Best seller.
Based on real events.
A gripping read.
A story of courage and endurance.
Imagine you are a twelve-year-old girl; you have a happy life and a family that loves you, then bit by bit your life disintegrates and you find yourself alone, thousands of miles from home.
It is September 1940, Maggie and her young siblings, Grace and Billy, are living in the East End of London with their parents. Their father has been killed at Dunkirk and their mother goes into hospital to have her fourth child, leaving the children with a neighbour. In one of the worst bombing raids of the war their home is destroyed and the neighbour is killed.
Bewildered and frightened, the children wander the streets until they are taken in by some nuns. But their problems are not over; no-one can trace their mother and, labelled as orphans, they are sent as child migrants to Australia.
The story traces their adventures in their new country, the homesickness, the heartbreak when Billy is separated from his sisters and the loneliness of life in a cold and unfeeling orphanage.
Eventually the children make new lives for themselves, but Maggie is still convinced that her mother is alive and once she is old enough, begins to search for her.
This novel is based on the experiences of real people and reflects the attitudes of the day to child migration during and after the Second World War.
The Only Blue Door is a gripping read, shedding light on human tragedies I had never heard of before.
Lonely, frightened and far from home, Maggie and her brother and sister struggle to survive in a strange country.
Now available as an audiobook
The audiobook version of The Only Blue Door is available from various distributors, including AUDIBLE, APPLE, KOBO, NOOK, CHIRP, GOOGLE PLAY AND AUTHORS DIRECT https://shop.authors-direct.com/products/the-only-blue-door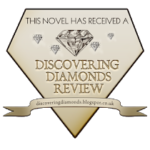 The Only Blue Door has received a DISCOVERING DIAMONDS review.
​Family Drama
WWII
Australia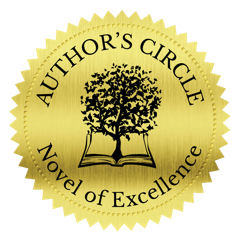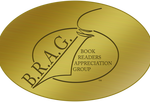 AWARDED A B.R.A.G. HONOUREE MEDALLION