One of the real pleasures of using social media sites such as Facebook and Twitter is that sometimes you meet really interesting people. The sort of people that you would happily have as a friend in the "real world" and meet up with from time to time to share ideas and have a glass of wine. The chances of my ever meeting Gabi face to face are slim, but one never knows.
​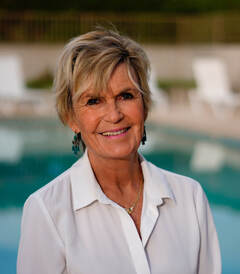 ​
Gabi Plumm began life in the UK in the 50s. Her talents as an actor, screen and theatre performer, narrator, writer and editor didn't take hold until after her second son was born and the suggested emigration to Australia brought forth the startling news that she had been adopted … and never told. Her subsequent search for her birth parents led Gabi to the greatest gift she has received, the knowledge that her talents had a provenance: her mother was a singer, performer, artist and art teacher and her father spoke seven languages fluently. (Gabi only speaks three, but who's counting?)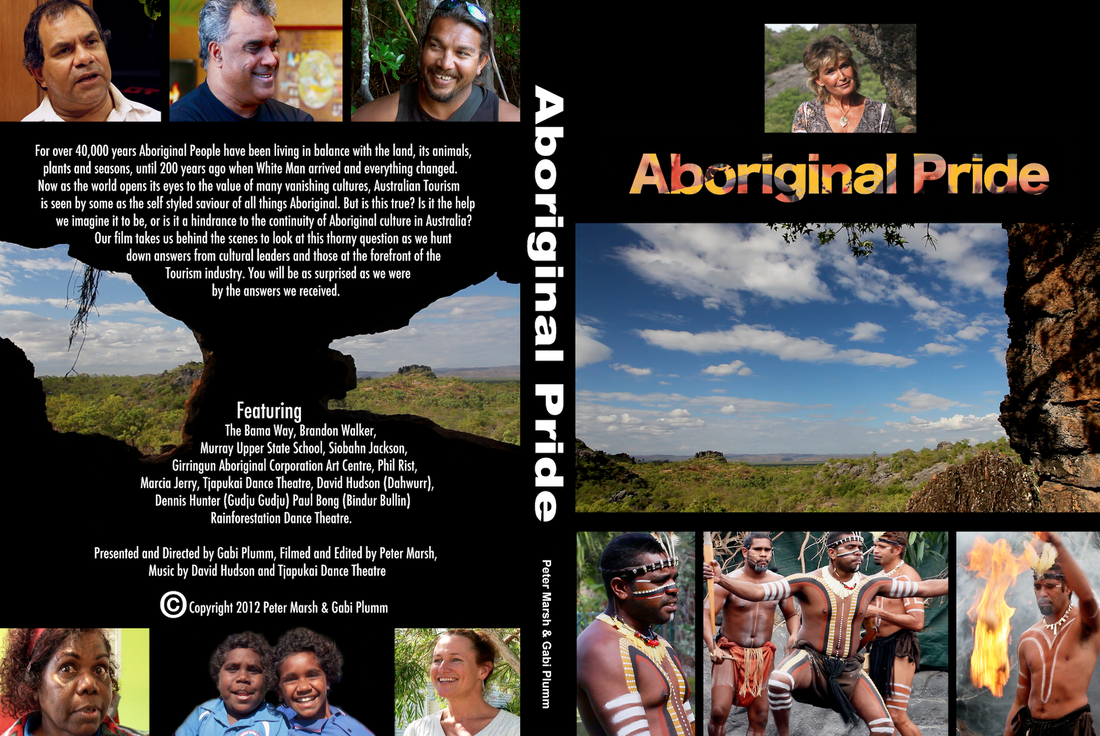 The move to Australia, and an amicable divorce propelled Gabi into the writing, editing and presenting of four documentary films: one on the subject of Aboriginal culture and tourism, the other three about the early inhabitants of Polynesia. (To be found in https://vimeo.com/plummtreeproductions ).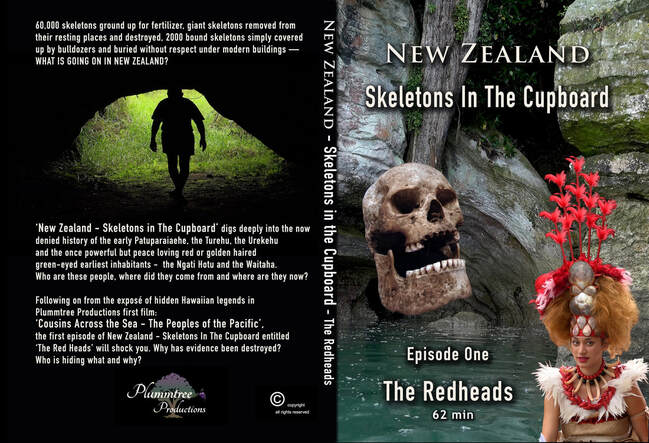 The desire to write books appeared while she was studying Creative Writing and Communication at University. It was then that the children's books — Mumble & Jumble — Magic & Mayhem were began followed swiftly by the first of Teapots Trilogy.
Teapots 1: The Fifth Husband is now available exclusively on Amazon with the audio version presently in production.
Teapots 2: Turning Back the Clock is also available through Amazon exclusively, with the audio version in narration by Gabi at the moment.
The latest Teapots 3: Hideaway House is presently exclusive with Amazon and will eventually have an audio version to accompany it.
Gabi is presently making all the Teapots books into paperbacks.