WHY I BEGAN WRITING CRIME FICTION
So why did I start writing crime fiction when I enjoy writing historical novels? Well I suppose there are two reasons why I turned to crime. My husband, who died a few years ago, absolutely loved crime novels and each time he read a new one, he would say. 'You could do this. Why don't you write a detective series.' And my answer was always the same. 'I prefer doing what I'm doing. I love historical fiction.' Then four years ago he became ill and died. It was all very sudden, but then I suppose it usually is. We never expect those we love to die and leave us. So when I had got more used to the idea that now I was alone, I thought I would take his advice and write at least one detective novel in his memory.
The other reason for starting something new was that after writing four historical novels set in Málaga—three in the 11th century and one about the Spanish Civil War—I fancied writing something about the city that was contemporary, and crime fiction seemed a good genre to use.

IS WRITING CRIME FICTION DIFFERENT?
People have asked me if I found it very different from writing historical fiction, and I have to admit that in many ways I did. I am very fortunate to have a very experienced structural editor with whom I have worked for many years now. Not only is she very supportive of my work, but she is very clear on what works and what doesn't. So when I talked to her about my plans to write crime fiction I thought she would just say to go ahead and write it but instead she began by warning me that readers of crime fiction are very demanding, in her opinion more so than a general readership. First of all they want a memorable detective, someone who stands out, who is quite different from the others in the market. 
As soon as I thought about what she said, I could see how true this was. If we think about other popular detectives, they all have very clear character traits and mannerisms, many of which are not necessarily that pleasant. Ian Rankin's Detective Inspector John Rebus has a drink problem, is anti-authority and always in trouble with his boss. Then there's J K Rowling's Cormoran Strike who has a prosthetic leg, is often in pain, drinks too much and is suffering from PTSD. The detectives' love lives are never straightforward; they are either divorced or getting divorced. Hercule Poirot, with his signature moustache, is Belgian and extremely fastidious, but excellent at solving crimes. Sherlock Holmes, probably the best known private detective of all, has his deer-stalker hat and Calabash pipe—although these items did not appear until a stage portrayal of him by the actor William Gillette in 1899—before then he smoked a variety of small pipes and kept his tobacco in the one of his Persian slippers. He was also known for a partiality to smoking opium. But I didn't want my detective to be from the 19th century, nor to have a drug problem, nor a terrible home life. I did however want my detective to be good at their job and to stand out from the crowd. I also needed a memorable name. So I created Jacaranda Dunne. She is a female detective living in Spain, but not one of those empty-headed women who stumble across clues and somehow solve the investigation without too much effort and plenty of giggles on the way. My detective was going to be tough, ambitious, methodical and dedicated to her work.
Her father called her Jacaranda, because when he first visited Spain it was in the Spring and for the first time in his life he saw a jacaranda tree, with its wonderful blue flowers. So when his daughter was born he insisted that she be named Jacaranda, but to his everlasting disappointment she became Jacky to everyone when she was a child and now she is JD.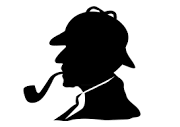 IMPORTANCE OF THE LOCATION
I have always felt it was important to know the place you are writing about, and after living here in Málaga for twenty-five years I feel I know the area and the people well, so what better place to install my private detective. JD has her detective agency in the city centre, not far from the cathedral, and the action in the books takes place mainly in Málaga and the Costa del Sol, but also occasionally in surrounding areas such as Puerto Banus, Marbella and Gibraltar.
By locating the stories in Spain, it also gives me the opportunity to introduce aspects of Spanish culture into the stories. I want the reader to feel that they are in Spain and it is not just a crime novel that could be set anywhere with a few Spanish names thrown in. For example the first book opens in Holy Week, (Semana Santa) the second book is during the Málaga Film Festival, and my latest book opens on Midsummer's Eve, the night of San Juan and also takes a look at the gypsy culture in Spain.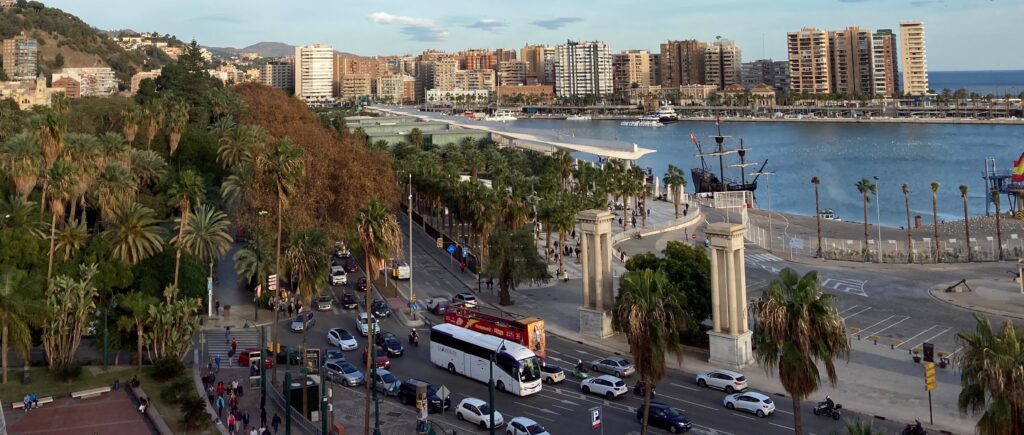 THE BACKSTORY
All good detectives have a murky past so I needed an interesting backstory for mine. My detective needed some previous experience, so I made her an ex-inspector of the Metropolitan police force, whose husband was shot dead outside the police station five years previously. She has since left the Met and gone to Spain to make a new life for herself but the man she thinks was responsible for her husband's death, Thomas Steed, is always in the back of her mind, haunting her day and night. While JD was working for the Met she had arrested him for running drugs from Amsterdam to the UK and grooming teenagers as pushers. He was convicted and sentenced to fourteen years in a high security prison; however when he heard the sentence read out he publicly threatened to make JD pay.
My detective is half Scottish, half Spanish; her father, now dead, was a Scottish professor and although she doesn't like it to be generally known, her mother is Rosa Maria de la Luz, Marquesa de Calderón del Bosque, and one day JD will inherit the title. Despite her Spanish blood, JD is blonde and fair skinned like her father. She has inherited his careful eye for detail and his passion for golf, but she also has her mother's rebellious streak and she doesn't mind breaking a few rules to get a result. She refuses to drive a car, preferring to walk or cycle and has a fondness for good wine.
People like their detectives to have a love interest—although I don't remember Sherlock Holmes having one—and JD's love life is complicated and full of emotional conflict. She is having an on-off relationship with Federico, a captain in the Guardia Civil, who loves her but sometimes feels she is just using him in order to have access to police resources. Then there is Tim, a local reporter, who is constantly inviting her to go out with him. Jacobo, who makes television documentaries, is an ex-lover who is still her best friend. All these men are useful sources for her to turn to in an investigation.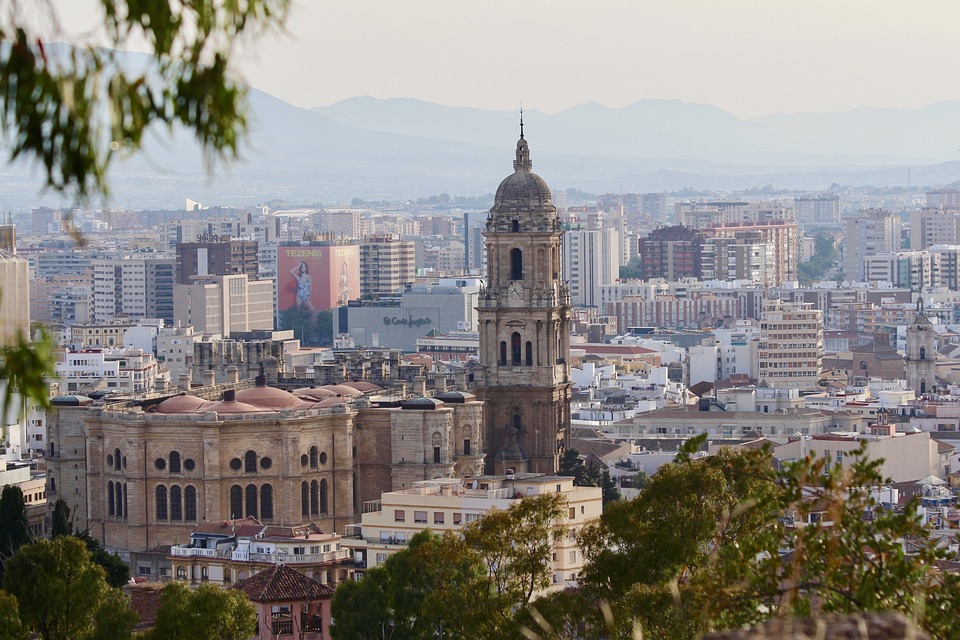 THE DETAILS
Another pointer that my editor  gave me was that readers of crime fiction are on the whole very familiar with police procedure and pay great attention to the details of the investigation, so I needed to create a character who was within the realms of my experience and research capabilities. 
Many crime writers have a previously worked for the police and can fall back on their own experiences, something I could not do, so I had to give her a legitimate background of police procedure without being part of the Spanish police force. An ex-Metropolitan detective who is now a private investigator seemed to fit the bill. It also meant that JD could break the rules from time to time, which she often does, much to Federico's annoyance.
THE SUPPORTING CHARACTERS
All good detectives have a side-kick, who often seems to do more of the work than they do, so I have provided JD with two, Linda and Nacho. As my editor pointed out they need to be likeable and have their own backstories so that the reader can relate to them. Linda is JD's assistant and right-hand woman. Born in Manchester, she has lived in Spain for thirty years and speaks the language fluently, although with an English accent. She is married to Phil, and has two teenage daughters. She is forthright, direct and down to earth in her approach to the investigations and has brought a steadying influence to JD's often impulsive behaviour.
These days every detective needs a technical support person and JD's is Nacho, who can find his way around any computer system, but not always legally. 22 years old and gay, he plays the flamenco guitar in a band and lives at home with his mother and two brothers.
All the regular characters have a role to play supporting the main character, the detective herself. Captain Federico Rodriguez gives her a limited access to police backup and forensics. Jacobo makes television documentaries and usually can find video excerpts that are of interest to JD and her investigations, and Tim, an ambitious local reporter who has been working at the English edition of the local paper, Voz de Málaga for ten years is a very useful source of local information for her. Even her mother, Rosa, as a member of the Spanish aristocracy often has influential contacts who can help her daughter. So they are not there as extra colour, they all have a vital role in helping her to solve crimes.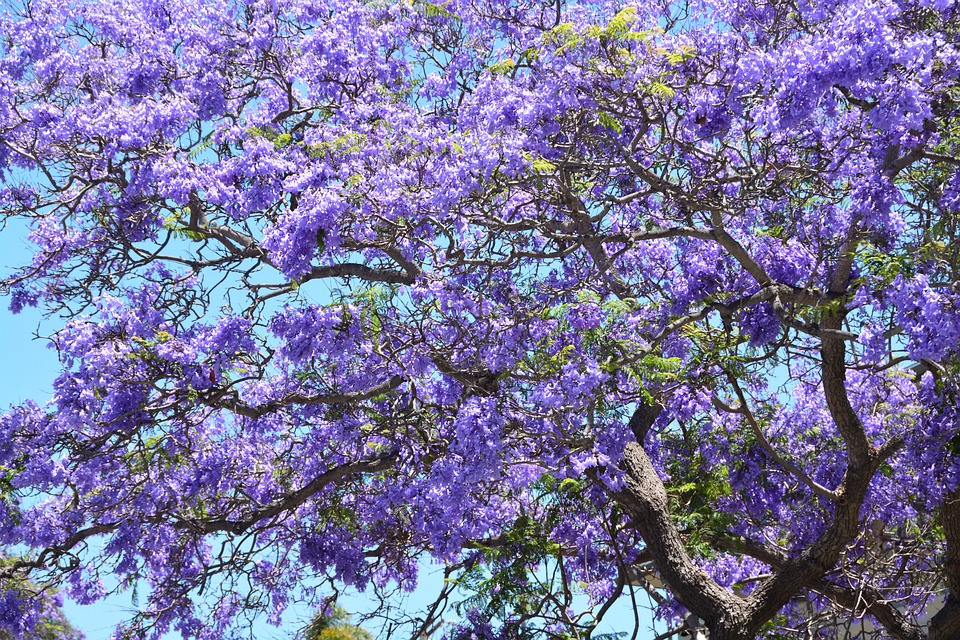 THE CRIMES
Then of course, there are the crimes themselves. Having chosen southern Spain as the location for my crime series it was only sensible to base the fictional crimes on similar ones that had been committed in the south of Spain and been reported in the newspapers. Mostly they involve things such as cases of kidnapping, drug smuggling, modern slavery, domestic violence and terrorist attacks. In fact the first book, Sophie is still Missing, was inspired by the case of an Irish teenager who went missing from Fuengirola on New Year's Day ten years ago, and was never found. At the time I met the girl's parents and was very moved by their story and what they were going through. So when I started to think about writing this series, this was the first crime I thought about, a missing teenager and the suffering of parents who are desperate to find their child.
WRITING THE STORY
Reminded of what my editor said about readers of crime fiction being very demanding meant that I had to be extra careful with the sequence of events, clues had to be planted but not be too obvious, red herrings had to be well concealed and the perpetrator of the crime should not be revealed until the very end of the book. I had to bear in mind that it was not just JD trying to solve the crime, but the readers as well.