Over the next few weeks I will be posting links to a variety of historical novelists whose work ranges from the 17th century Tulip Wars in Holland to medieval mysteries in Oxford. The first in the series is Mary Anne Yarde's The Du Lac Chronicles, set in Saxon Britain.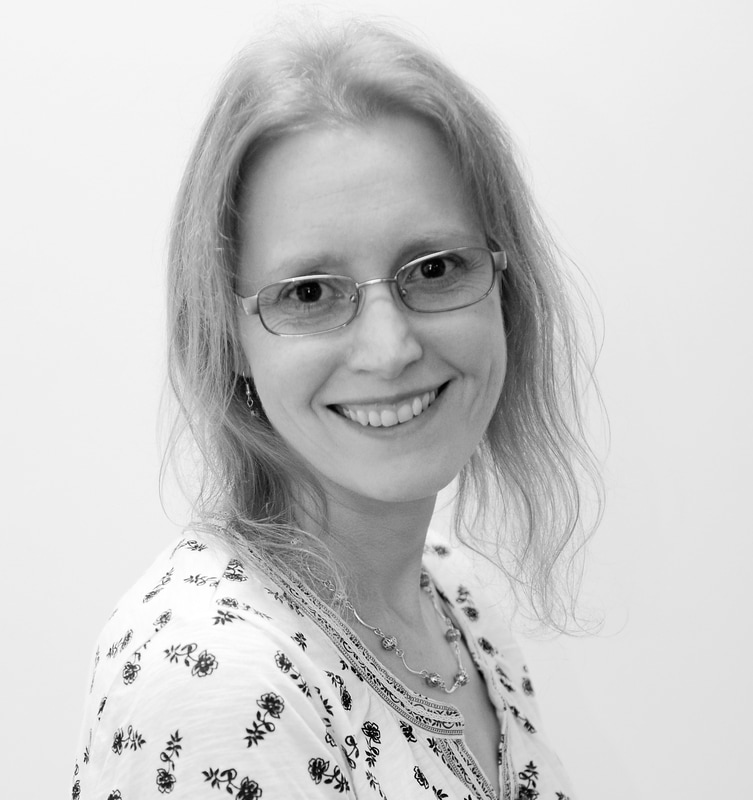 The Du Lac Devil
(Book #2 of The Du Lac Chronicles)
By
Mary Anne Yarde
War is coming to Saxon Briton.
As one kingdom after another falls to the savage might of the High King, Cerdic of Wessex, only one family dares to stand up to him
— The Du Lacs.
Budic and Alden Du Lac are barely speaking to each other, and Merton is a mercenary, fighting for the highest bidder. If Wessex hears of the brothers' discord, then all is lost.
Fate brings Merton du Lac back to the ancestral lands of his forefathers, and he finds his country on the brink of civil war. But there is worse to come, for his father's old enemy has infiltrated the court of Benwick. Now, more than ever, the Du Lac must come together to save the kingdom and themselves.
Can old rivalries and resentments be overcome in time to stop a war?
Links for Purchase
Amazon US
Amazon UK
About the author
Mary Anne Yarde is an award-winning author of the Amazon International Bestselling Series — The Du Lac Chronicles. Set a generation after the fall of King Arthur, The Du Lac Chronicles takes you on a journey through Dark Age Briton and Brittany, where you will meet new friends and terrifying foes. Based on legends and historical fact, The Du Lac Chronicles is a series not to be missed.
Mary Anne Yarde grew up in the southwest of England, surrounded and influenced by centuries of history and mythology. Glastonbury—the fabled Isle of Avalon—was a mere fifteen-minute drive from her home, and tales of King Arthur and his knights were part of her childhood.