I came across some old editions of my earlier books recently and realised how different they look today from a few years ago. Inside they are the same – the stories have not changed – but outside they have been transformed and that is because of one lady, Rachel Lawston. This talented graphic designer has given my books a look – or brand as they like to call it now – that is immediately recognisable as a Joan Fallon book. I know from personal experience that I am more likely to pick up a book when it has an attractive cover, especially if I don't know the author. So attention to a book's visual appearance is as important as making sure you have no spelling mistakes. My contact with Rachel over the years has been mostly professional with the occasional exchange of photos of her cat, Moriarty and my dog, Leo, so I thought it might be interesting to interview her for my blog, and see what designing a book cover is all about.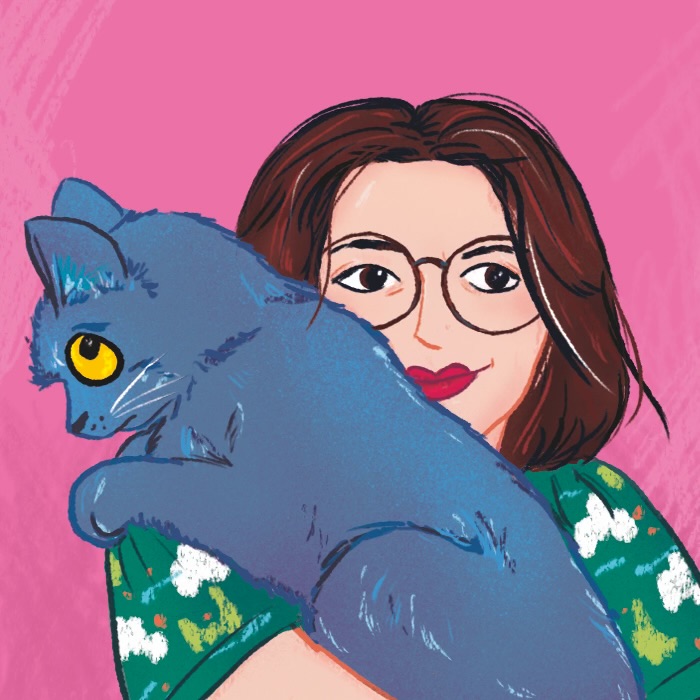 Good morning Rachel, Thank you for agreeing to talk to us. What do you enjoy most about designing book covers?
For me, ensuring the book reaches and engages with as many new readers as possible is the foremost endeavour that I love.
How do you start a new design? What inspires you and how do you know what the author has in mind?
I start each project by identifying the author's messages, the themes in the book, and the identity of the characters.
Whilst I try to read every book I work on, sometimes that isn't possible due to the schedule. In those instances, I am usually given the first chapter or a strong synopsis. Depending on which client it is, I might occasionally have direct contact with the author, but most often, I collaborate with the publisher and editor.
Do you use Stock photos or do you design your own images?
It all depends on the budget and the book. I either illustrate the book myself, collaborate with another illustrator, or I use stock imagery. Sometimes, I even get to work with a photographer!
Is it important that an author's books are easily recognisable as being theirs from the design of the cover? I often can tell at a glance if a book is by a certain author just from the design. How do you achieve that effect?
This is achieved through the creative use of typography, imagery, and the colour palette – it's a magic recipe but it works every time!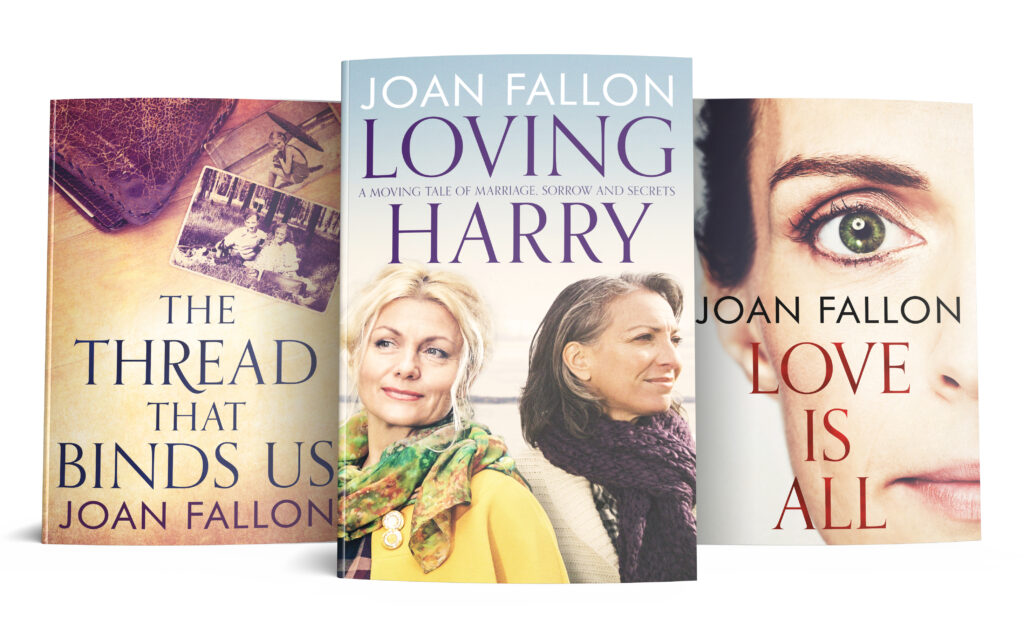 Did you train at art school?
I did! I trained at the University for the Creative Arts in Farnham.
Your company is called Lawston Design, can you tell us a little about what else you do besides design book covers.
Oh gosh, I do so many different things!
· Author and/or publisher branding
· Design for picture books
· Design for illustrated non-fiction and activity books
· Design for fiction and illustrated fiction
· Illustrations
· Commissioning and art-directing illustrators, photographers and paper engineers
· Design of marketing materials
The work is very varied, no two days are the same!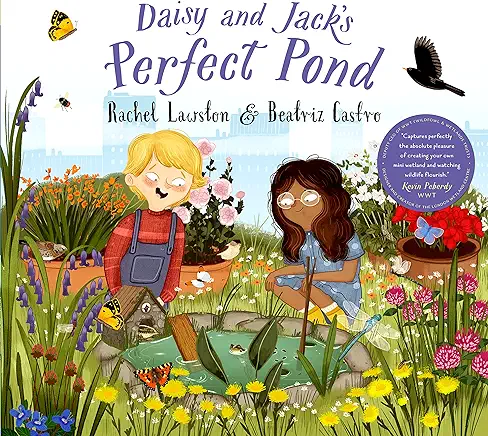 Recently you have started writing a series of children's books which have become very popular. Tell us a little about this new venture and how you got started.
Growing up in the countryside gave me a deep connection to the environment, which I am passionate about sharing, especially with young people. I now live in London but I still know that even in a town or city there is a world of nature waiting for children to discover.
In my free time, I love being an education volunteer at the WWT London Wetland Centre in Barnes, as I can help children learn about the natural environment.
For me, the best way to learn is through the power of storytelling. I love non-fiction in many forms, but narrative non-fiction has always been the best way to connect and truly understand the information being shared, especially with young people.
In 2020, I came up with an idea for a book about a boy reconnecting with nature, which would later become Finn's Garden Friends. The idea of helping children to connect with nature through the power of storytelling sounded perfect to me, so I shared the idea with my publisher friend, Elena at Pikku Publishing. She was in complete agreement and now there are four books in the series.
And well like most great adventures, once I started writing, I figured, well let's see where I end up and I haven't stopped since!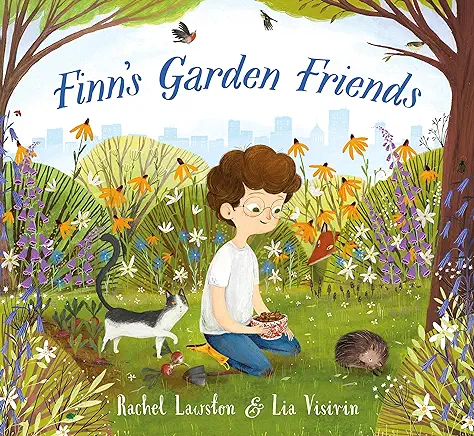 Thank you so much for talking to us, Rachel and good luck with your writing career. I look forward to seeing more of the nature series – maybe Finn at the seaside.