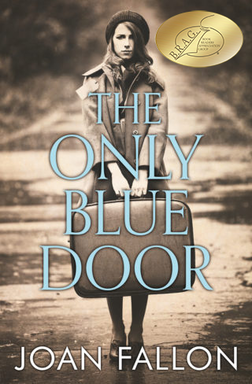 After my novel The Only Blue Door received an IndieBRAG award I received a message from Susan Weintrob whose regular blog is a mixture of food recipes and book reviews, asking if I'd like her to do a review of it.
Naturally I said 'yes please'—after all good reviews are an author's lifeblood. Susan reviews high-quality Indie books and then invents a recipe that is inspired by the story. Cool idea.
If you'd like to read what she had to say about The Only Blue Door and to find out which dish she was inspired to concoct, here's the link to her blog
​
https://www.expandthetable.net/foodie-lit
You can buy copies of The Only Blue Door on Amazon.co.uk, Amazon.com and other on-line bookshops.